Here at Force-Fed Performance we know that dyno tuning is one of the most important services we can provide.  Accuracy and repeatability is also very important which is why we use a mustang dyno. We have a AWD dyno at our facility that can maximize your vehicles potential by increasing horespower, torque, and properly tuning your air fuel ratios and ignition timing.
If you have a bone stock car or a full blown race car, you can benifit greatly from tuning on our dyno.
Call or Email for pricing and Scheduling at force-fedperformance@hotmail.com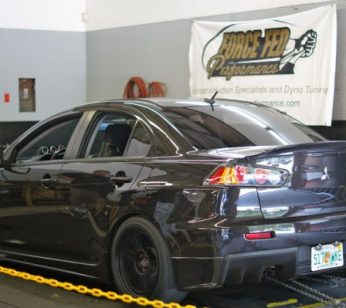 Please contact us regarding your ecu type and hourly rates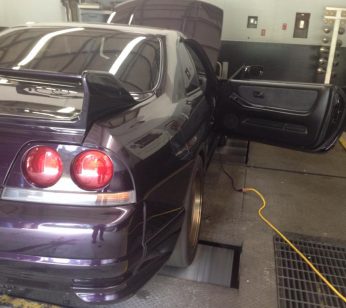 Dyno time can be purchased by the hour or by the day!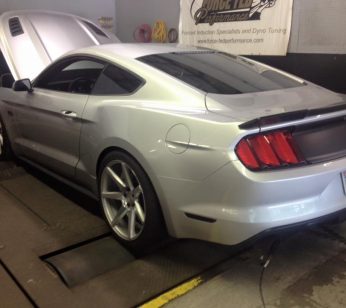 Our AWD Mustand Dyno can accomodate Front wheel drive and AWD vehicles and even motorcycles.